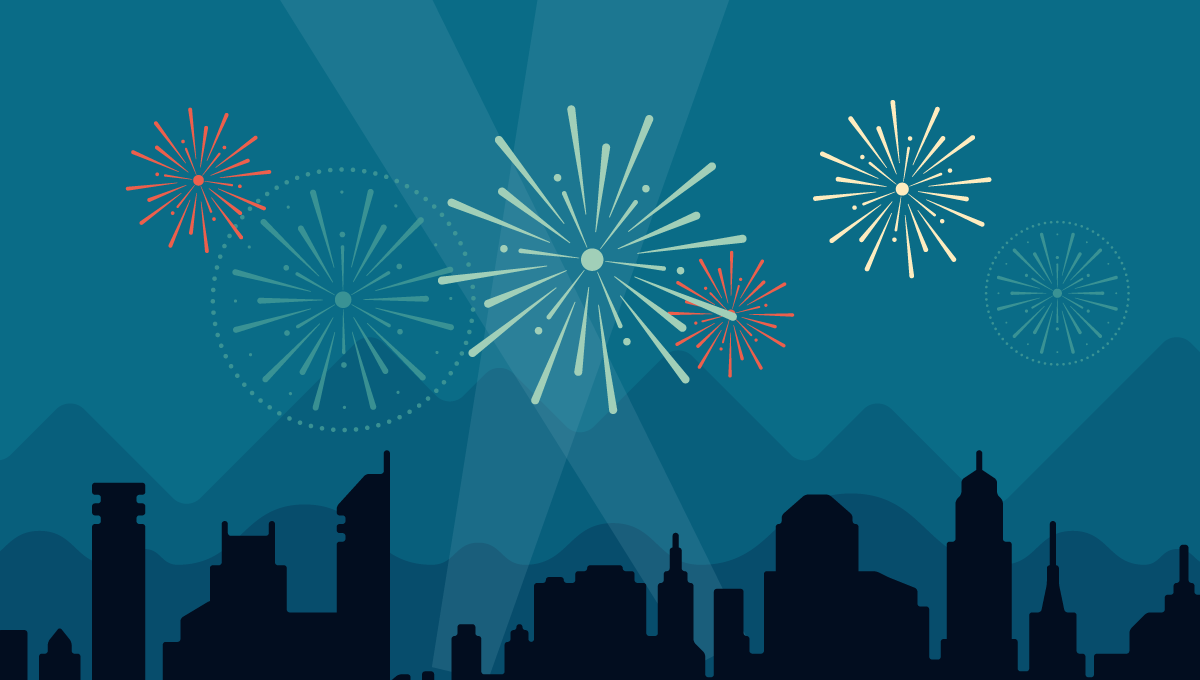 At the beginning of this new year, I want to thank those of you who read my blog. We are all inundated with reading material. Facebook, Twitter, literary magazines, Christian Century articles and blog posts regularly enter my feed and catch my attention. But reading time is precious and limited. So I am grateful for those of you who spend some of your time here at Something to Say.
This blog began as a way for me to find my writing voice–as a constant reminder to myself that I have something to say.  But it has become more than a reminder.  A self-imposed deadline of posting every week has become essential to my writing practice.  The connections I have made through blogging has expanded my world as I meet new and old friends and enjoy whole networks of blogging communities.  Finally, this blog is my play space.  I have so much fun writing here because I can write about anything.  Each new blank draft I pull up on my trusty Macbook Pro stokes my creative fire.  This blog has come to mean a lot to me.  So, thank you, for pausing here to read.
Every year the WordPress.com stats helper monkeys prepare a 2015 annual report for their blogs. What follows is my report as well as links to my top five most viewed posts from 2015.
Here's an excerpt from the annual report:
A New York City subway train holds 1,200 people. This blog was viewed about 7,300 times in 2015. If it were a NYC subway train, it would take about 6 trips to carry that many people.
Click here to see the complete report.
Most Viewed Posts from 2015:
#1: Mindfulness Meditation: There's an App for That
#3 How can this be?  A Christmas Sermon
#4 Three Lessons from a Productive Summer
#5 I find you spiritually attractive